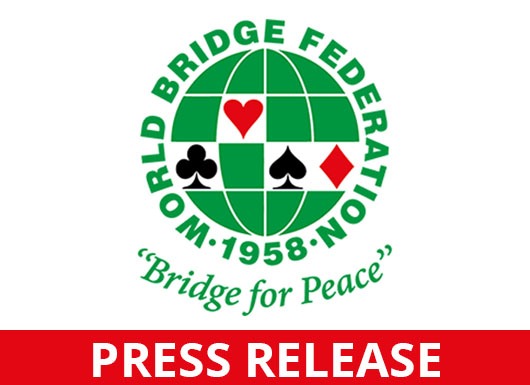 Bridge and Dementia Prevention
By Anna Gudge In Archive, News, Resources On 18th June 2020
---
The WBF Bridge & Science Committee, chaired by Dr. Marek Malysa has released a specialist paper on the subject of Bridge in the context of Dementia Prevention and Alzheimer Therapy.
This is ongoing work to study the benefits of bridge as an aid to the elderly in maintaining brain health and the prevention or delaying of the onset of dementia. Click here to download the full report
Due to the activity of this Committee, together with the Stirling University Research, promoted and coordinated  by Prof. Samantha Punch with the support of the WBF, the image of bridge is strengthened and developing its full potential with such projects in the social, cultural and educational fields.
Links to earlier news articles on the topic of the benefits of bridge can be found here:
---