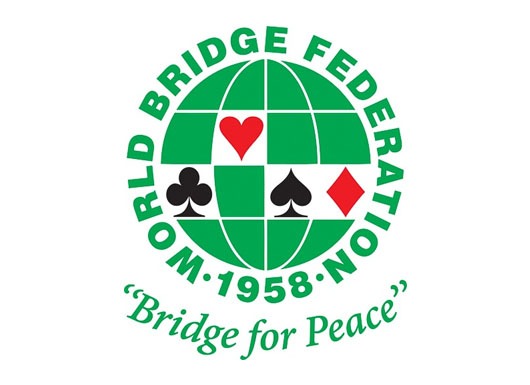 Women Online Bridge Festival – The Winner
By Anna Gudge In Archive, Event update, News On 26th November 2019
---
The WBF Women's Online Bridge Festival held from 11 – 17 November was a great success with an increase in the number of tables participating. The winner was Anna Gulevich from Russia  (picture) and we would like to congratulate her for a great result.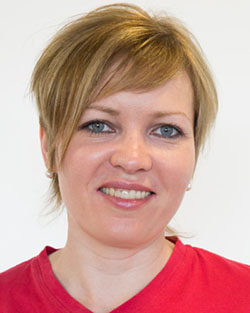 Anna wins the main prize, offered by the World Bridge Federation, of free entry to the Women's Pairs Championship at the 2020 World Bridge Games together with bed and breakfast accommodation in a double room for herself and a female partner of your choice – this is a National Championship so her partner must, of course, belong to the Russian Federation.
The runner-up was Agha Rubina from Pakistan and in third place was Virginia Chediak from Norway.
For more information about the Festival click on www.wbfwomensbridgeclub.org
---