25aprAll DayThe World Wide Bridge ContestYour own local club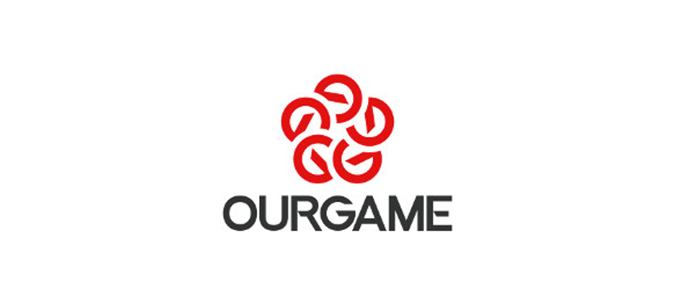 Event Details

An even more exciting, revised Contest is coming for 2017 with an amazing prize for the winning pairs – qualification to a Final to be held in Beijing, China from 21st – 24th September (play being on 22nd, 23rd & 24th) with a subsidy for travel expenses, free B&B accommodation and a great prize fund!
Clubs can enter one or more of these events. The entry fee charged is per event.

From these events, 20 pairs will qualify to attend the Final (together with other 20 pairs coming from on-line tournaments) which will be held from 21st – 24th September, using BBO software

Each qualified player, coming from Europe, Africa, America and Oceania will receive a subsidy of US$1,200, while qualified players coming from Asia will receive a subsidy of US$800.

In addition bed and breakfast accommodation (the Hotel has to be confirmed) will be provided free of charge for four nights (from 21st to 24th September) based on two players sharing a double room. Additional accommodation or single rooms will be charged at the hotel rate.

The final will have a prize fund of US$ 20,000

WBF Year Points will be awarded to the winning pairs from each heat.
WBF Master Points will be awarded for the Final.

Clubs will be able to pay in US Dollars, Euro or British Pounds, making payment simple. Cheques in British Pounds are also fine. Click Here to email Anna for more information.

Please click here to find out how your club can enter and click here to see why running a heat is so easy!