09marAll Day19SPRING NABC 2017Kansas City, Kansas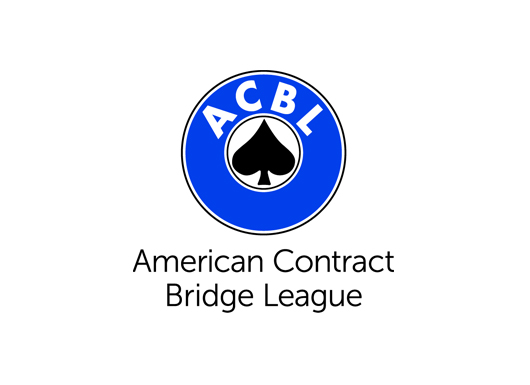 Event Details

The Spring North American Bridge Championships are heading to the City of Fountains. In addition to great barbeque and jazz, Kansas City will be home to some of the greatest bridge in the world in March, 2017

The events will be held in the heart of the downtown at the Crown Center. Considered a city within a city, the Crown Center is comprised of hundreds of stores, restaurants and theatres—all just a stone's throw from the hotel's front doors.

The NABC+ (national) events will be held at the Westin Kansas City Hotel. The regional events will be held at the Sheraton Kansas City Hotel.

Join the excitement of the NABC in the hottest tourist destination in the Midwest!
Organizer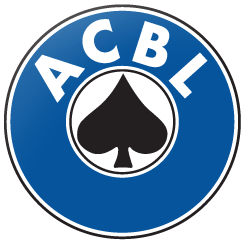 ACBL662-253-3100 6575 Windchase Blvd. Horn Lake MS 38637-1523