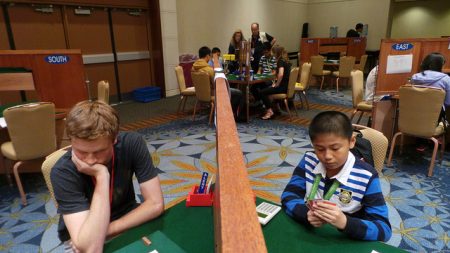 The 2nd World Youth Transnational Bridge Championships, were held in Opatija (Croatia).
61 pairs took part in the Event where U26 and U21 faced each other in the same competition.
At the end, the first 3 U21 pairs classified were extrapolated from the Cumulative Ranking of the event.
Starting from Atlanta 2013, the U21 Pairs has its own event.