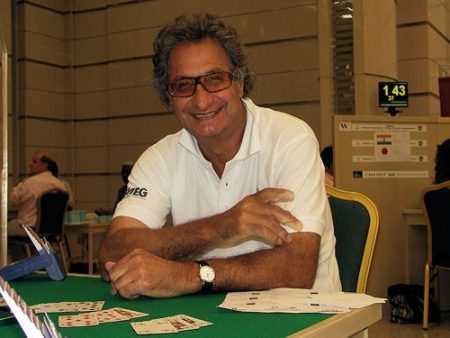 The event, as Paribas World Senior's Pairs,  was instituted in 1990, when the 8th edition of the World Bridge Series took place in Geneva, Switzerland, Alan Hiron and Albert Domer from Great Britain, were the first champions.
The World Bridge Series takes place in even-numbered years other than leap years, that is, 1990, 1994 and so on.
These Championships are now the biggest of all WBF Championships in terms of entries.