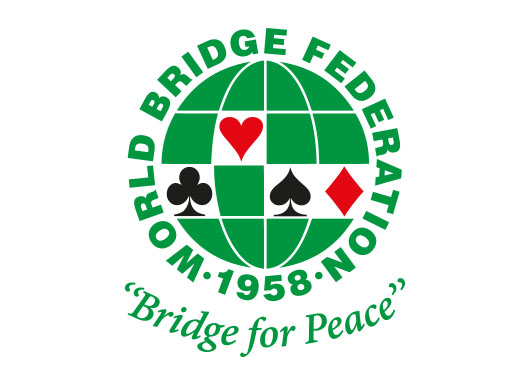 BAMSA + RealBridge teacher/coach conference
By WBF In Event update, News, Official announcements On 20th September 2023
---
BAMSA + RealBridge teacher/coach conference 7 and 8 October, 2023
This is a reminder about the forthcoming teacher/coach conference organised by RealBridge and BAMSA. The conference will feature speakers from all around the world, on a range of topics that will be useful to teachers and coaches. It takes place on 7th and 8th October 2023.
Speakers confirmed are:
Australia: Joan Butts, Paul Marston. Canada: Darwin Li. Czech Republic: Milan Macura. Denmark: Morten Bilde. France: Jean-Pierre Desmoulins. Germany: Ulrich Bongartz.  Iceland: Matthías Imsland. Ireland: Dermot O'Brien. Italy: Benedetta Ragazzi.  New Zealand/UK: Lyn Fry. Norway: Ane Haaland, Marianne Harding. Singapore: Gary Yee, Kelvin Ong. Sweden: Linnea Edlund. Tunisia: Meriem Daldoul Dorai. UK: Alan Shillitoe, Michael Rushworth, Sam Knox, Sam Punch. USA: David Loeb, Deborah Drysdale, Allison Evans, Patty Tucker, Rob Barrington, Robert Todd, Michael Berkowitz,  Tracey Bauer. USA/Canada: Gavin Wolpert.
There will be 15 speakers presenting live. There will be 10+ who have created videos in advance.
The event website is here: https://realbridge.online/teacher-coach-conference-2023.html
It is a free event. Please sign up to learn more about the schedule, and to receive updates.
Poster
Click here to download a poster provided by the organizers, for distribution and for use on your website.
The topics are:
Information on new approaches to teaching
Channels, ideas and tools to market the game and the services
Benefits of providing or earning accreditation
How teachers can become the best version of themselves through personal development
Youth players: organizational considerations, successes, issues, attitudes of schools
Best ways to teach children and youth: practices, techniques, interactions, differences from adult teaching
Approaches to coaching: supporting and overseeing the entire development of a player (as distinct from instructional teaching)
---