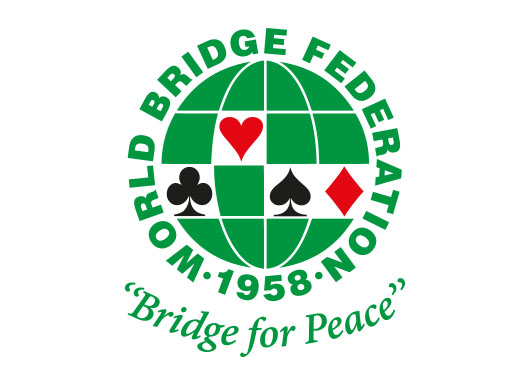 Olympic Esports Week Results
By WBF In Event update, News On 4th July 2023
---
The winners of the Olympic Esports Week Tournaments (one held on Funbridge and the other on BBO) were:
Trond Austrheim
Victory in the Olympic Esports Week Tournament on Funbridge
Trond was born in 1967 and lives by the Sognefjorden in the Western part of Norway.
He started playing bridge in 1986, winning some local tournaments and subsequently discovered BBO in 2007 followed by joining Funbridge 2017.
Since then Trond plays mainly online.
Michał Wróbel
Victory in the Olympic Esports week Tournament on BBO 
Michal is 36 years of age, living in Warsaw. He is the current Polish team champion ( Eskom Team from Warsaw), Polish silver medalist in the mixed competition, and currently coach of the Polish national under-21 team.
Michal has been interested in bridge for more than 20 years and has worked very hard to achieve success in the sport.
For a few years he has also been involved in youth and has trained many medalists who then often represent our country in junior championships. His personal ambition and dream is to play and win a World title in the Open category.
Both players win travel and accommodation for the second week of the World Bridge Teams Championship in Marrakech.
The number of participants in the tournaments was impressive:
BBO – 5,670 players and an average of 10 tournaments played
Fun Bridge – 3,021 registered , 1,621 playing for 5 tournaments average
CBO – 2,608  ( 431 juniors ) for an average of 20 tournaments
Total participants : about 10,000
Click here to download this press release as a PDF file
---