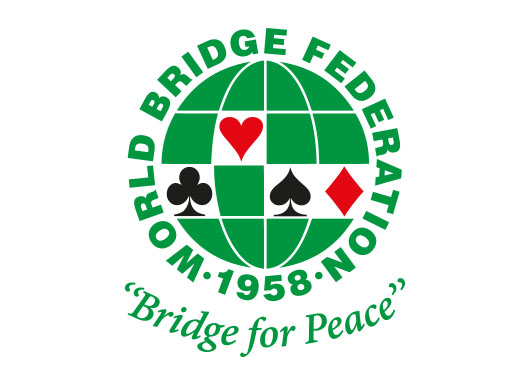 WBF World Bridge Tour
By WBF In Event update, News, Official announcements On 27th January 2023
---
We are pleased to announce that the Reykjavik International Open Teams, played January 28-29, is kicking-off the 2023 "dry run" season of the World Tour. It is fitting to start in an NBO that has come back very successfully from the pandemic, already with bridge activities in clubs back to pre-pandemic levels.
We are at present receiving many requests from tournament organisers all over the world to be part of the Tour and will publish a list of those already approved, as well as further details, latest by next week. We will thereafter continuously update the list as further applications are approved.
We are in the process of creating a separate space within this website dedicated to World Tour information, news, rules, ranking scales standings etc.
Applications can be sent to president@worldbridgefed.com with a copy to secretariat@worldbridgefed.com
---