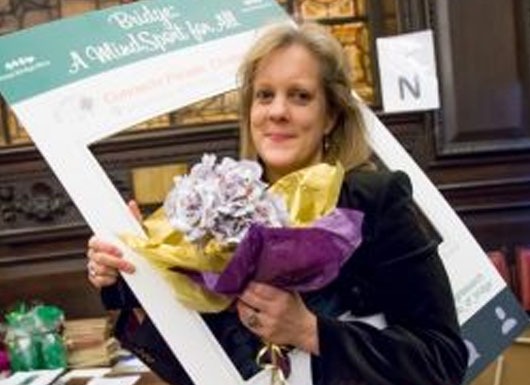 International Review for the Sociology of Sport
By WBF In Archive, News, Resources On 20th November 2020
---
The following letter and papers have been received from Prof. Samantha Punch of the University of Stirling
"We are delighted to share with you the accepted version of the online publication of our first BAMSA paper on bridge identities in the academic journal: International Review for the Sociology of Sport.
 It is great news for bridge that this research is appearing in a sport journal which we hope will help to raise the profile of bridge as a mind-sport.
We are also pleased to say that, because of an agreement of the University of Stirling and this publisher, the paper has been made open access so anyone can freely access it or put on their website (this isn't the case with all academic papers and would normally cost around 3000 euros to make it open access).
I have attached two more accessibly written summaries which might be more helpful for bridge players (as some of the academic theory can be a little heavy going!). In particular, the practical summary indicates the evidence that has been documented and the implications of the findings for the bridge world.
You can download the three documents here:
You are welcome to put any of these on your website, and the link to the full paper is also here: https://journals.sagepub.com/doi/10.1177/1012690220959648
In due course, the BAMSA team would be keen to hear what you think. We have also just received news that a second paper in a different academic journal has been accepted and will be available in a few weeks."
Prof. Samantha Punch | Bridge: A MindSport for All (BAMSA)
Faculty of Social Sciences | University of Stirling
Colin Bell Building, University of Stirling, Stirling, FK9 4LA
email : bamsa@stir.ac.uk
---