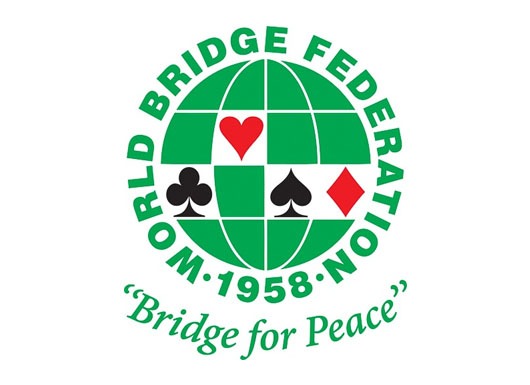 Bridge included in the Asian Olympic Games 2022
By Anna Gudge In Event update, News, Official announcements On 2nd October 2020
---
Great news!
It has been announced that Bridge is included in the 2022 Asian Olympic Games, to be held in Hangzhou, China, 10th to 25th September.
The Asian Olympic Games is the main continental sports event in Asia, celebrated every four years and Bridge was admitted for the first time in its history in the previous edition held in Giakarta, Indonesia in 2018.
This confirmation is extremely significant, meaning that Bridge is considered a true sport in line with as all the other sports recognised by the International Olympic Committee, held in the same esteem as all other sports. Our athletes deserve now to enjoy this recognition alongside the other sports encompassed by these Games.
We are very pleased and proud and we would like to express our warmest gratitude to the Chinese Contract Bridge Association, its President and Officers, who worked with dedication and enthusiasm to achieve this new great goal for our beloved discipline.
Click here for the Official Website for the event
---