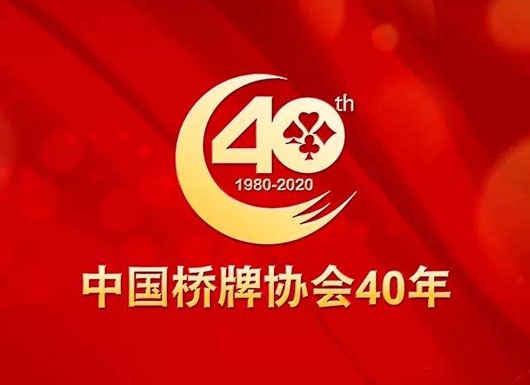 An Anniversary Year for CCBA
By Anna Gudge In Archive, News On 12th August 2020
---
The Chinese Contract Bridge Association is celebrating its 40th Anniversary in 2020 and it is also 25 years since the first World Championship was staged there, in Beijing.
A special event was held in the middle of June, with a Pro-Am online bridge game played afterwards.
The WBF would like to congratulate CCBA on their development over the past 40 years, going as they have done from a little-known Federation to one of the leaders in the world of bridge today with many World Championship titles and medals to their credit – a truly amazing 177 in total ! And additionally their players have a large number of other Zonal and International titles to their credit.
You can read more about China's anniversary, download videos from the WBF President and the WBF President Emeritus and see some pictures from that first event by reading our article An Anniversary Year for the CCBA
---