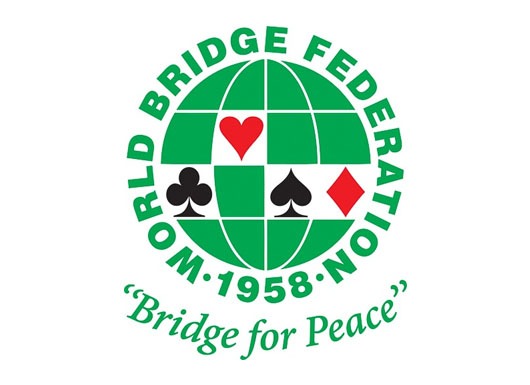 2020 Women's Online Spring Festival
By Anna Gudge In Archive, Event update, News On 29th April 2020
---
Marjorie Michelin is the overall winner of the 2020 Women's Online Spring Festival.
We congratulate Marjorie for her excellent result in what was a very successful Festival, bringing together women players from all over the world.
The prize for the winner, offered by the World Bridge Federation, is free entry to the National Women's Pairs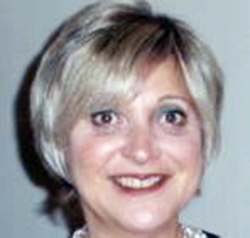 Championship at the 2020 World Bridge Games together with bed and breakfast accommodation in a double room for herself and a female partner of her choice registered to the same NBO as this is a National Pairs event. Of course because of coronavirus we don't know when this will be held – we are hoping that it will be next spring, in Salsomaggiore.
The final rankings for all the events can be found by clicking here
---