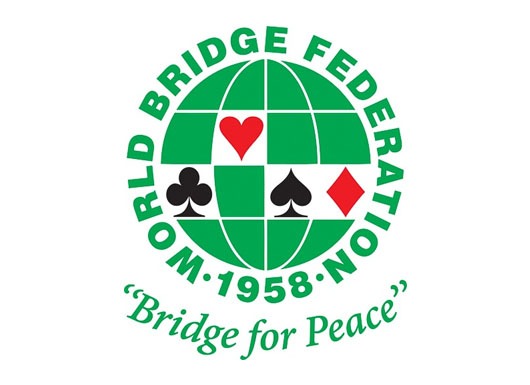 2020 World Bridge Games in Salsomaggiore Terme
By Anna Gudge In Archive, Event update, News On 1st January 2020
---
Dear Friends, I'm very pleased to let you know that the 2020 World Bridge Games will be held in Salsomaggiore Terme, Italy. The Opening Ceremony will be held on Friday 21st August and the Closing Ceremony will be on Friday 4th September.
As you will be aware, the event is for National Teams (one per WBF Member Country) and National Pairs (for which there is no specific quota). More information about the event can be found at :
http://www.worldbridge.org/competitions/wbf-championships/world-bridge-games/
Full details will be sent out in January, but we thought you would like to have the dates as soon as possible so that you can arrange your trials and calendars accordingly. More information will also be on the WBF Website in due course, at www.worldbridge.org
This also gives me the opportunity of wishing you and your colleagues a relaxed and enjoyable holiday season, and a very Happy and Peaceful New Year. I look forward to working with you again for the success of Bridge in 2020.
Gianarrigo Rona
WBF President
---