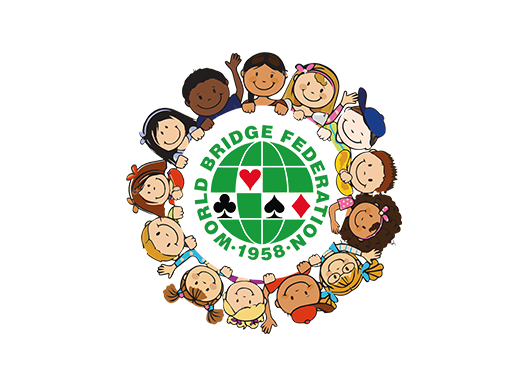 3rd WBF Online Youth League
By Anna Gudge In Archive, Event update, News, Youth On 14th December 2019
---
Dear Friends, I'm happy to announce the 3rd WBF Online Youth League and now in a new Format, based on the results of 2019 (as announced before). We will have a new Girl's (Power!) category and more exciting news.
An email was sent to all NBO's + NPC's / Coaches of the teams who took part in 2018 or 2019 editions.
From now on, we will have a league structure and you can find all the details in the 1st Information Letter.
The 2 main dates that you need to be aware of:
1. End of registration – Sunday 20th January 2020
2. Start of the first round – Sunday, 2nd February 2020
Feel free to contact me if you have any questions,
Have fun and spread the word
Yours sincerely,
Gilad Ofir
WBF Youth Bridge Development Coordinator
---