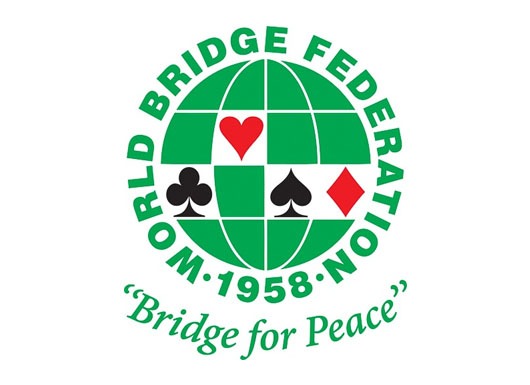 Salsomaggiore Terme to host the 2020 World Youth Team Championships
By Anna Gudge In Archive, Event update, News, Youth On 27th November 2019
---
Salsomaggiore Terme, Italy will host from 31st July to 9th August 2020, the 18th World Youth Teams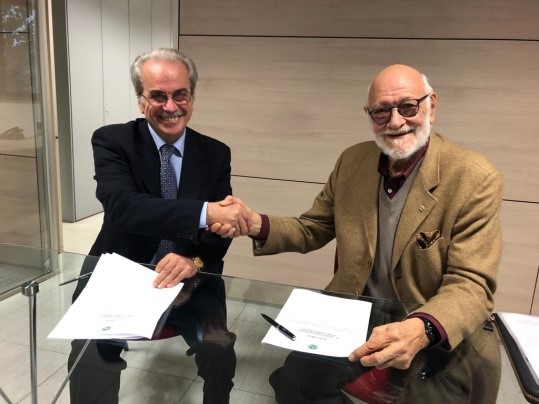 Championship. The 27th November at the Headquarters of the Federazione Italiana Gioco Bridge, the WBF President Gianarrigo Rona met the FIGB President Francesco Ferlazzo Natoli and Secretary General Gianluca Frola.
The two Presidents signed the contract. Salsomaggiore Terme hosts for the second time the World Youth Teams Championship, after the 16th edition held in 2016. Salsomaggiore Terme is the House of the Italian Bridge and is very well known also by the bridge players everywhere in the world, having hosted several very successful international championships: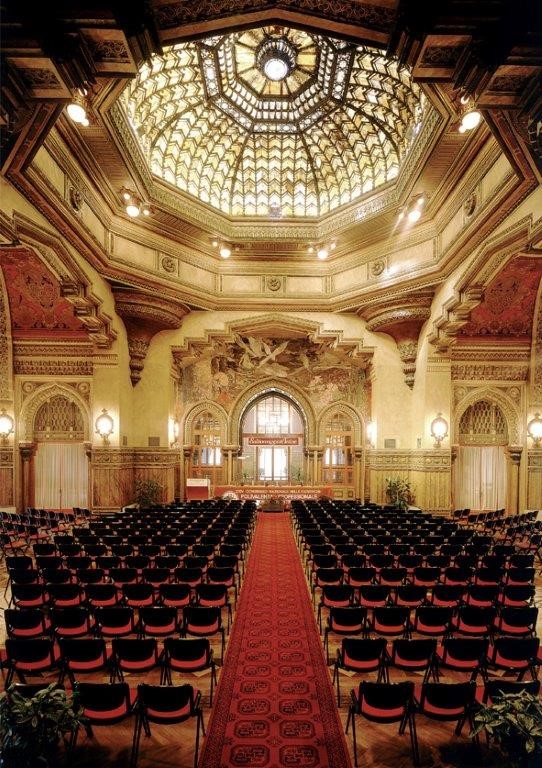 the European Community Championship in 1979 and in 1998, the European Youth Teams Championship in 1982, the European Team Championship in 1985 and in 2002, the European Pairs Championship in 1989, the World Bridge Olympiad (today World Bridge Games) in 1992.
This wonderful town, dipped in the green of the Parma hills and the Palazzo dei Congressi, with its unique and hand painted Liberty decorations, are ready to welcome once again the youth bridge players to enjoy another marvellous bridge adventure.
For more information about this event please click here
---