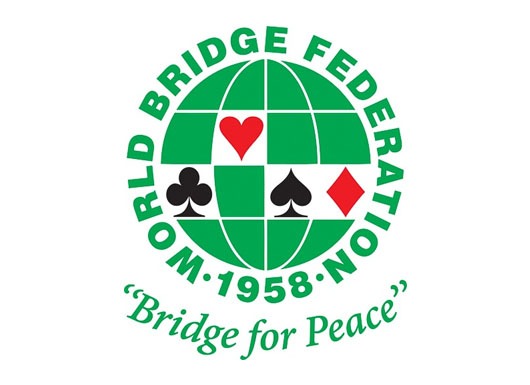 Women Online Bridge Festival – Autumn 2019
By Anna Gudge In Archive, Event update, News On 8th November 2019
---
The dates for the 2019 Autumn Festival will be 11th – 17th November and we hope you will come and join in the fun!
The prize for the winner, offered by the World Bridge Federation, is free entry to the Women's Pairs Championship at the 2020 World Bridge Games (venue and dates to be announced) together with bed and breakfast accommodation in a double room for herself and a female partner of her choice.
This prize is only offered to the winner, and is not transferable, nor does it have any monetary alternative.
For more information about the Festival, and how to enter etc, please go to our website: www.wbfwomensbridgeclub.org
---