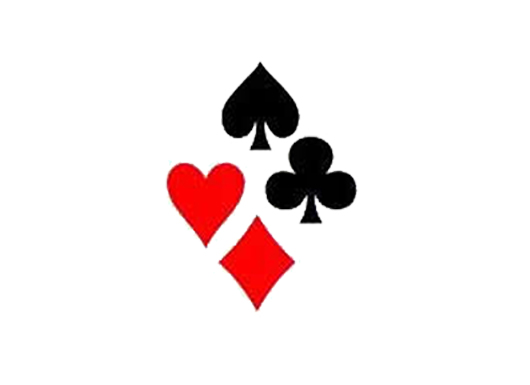 WBF-APBF NBOs Officers' Seminar – Singapore
By Anna Gudge In Archive, News, Resources On 11th June 2019
---
As announced the WBF – APBF NBOs Officers' Seminar was held in Singapore from 8th to 10th June. It followed both the successful NBO Officers' Seminar organised in Medellin in 2016 for CSB and in Cape Town in 2017 for ABF, according the new policy introduced by the Executive Council in 2015 to annual NBOs Officers' Seminar in the various Zones.
This year the event, reserved for the Officers of the Federations affiliated to the Asia Pacific Bridge Federation, has been organised by the Asia Pacific Bridge Federation, chaired by its President Esther Chodchoy Sophonpanich together with the Singapore Bridge Association and its Bridge Ambassador Jane Choo and hosted in Singapore, under the coordination of the WBF. The Seminar was extremely successful and was attended by the representatives of China (Wang Yannan and Sun Chengmo), China Hong Kong (Lik Cheung), Chinese Taipei (Hsieh Cheng-Hong and Lo Sheng-Chun), Indonesia (Miranda Swaray Gultom, Purba Robert Mangapul Sianipar and Joto Then),  Japan (Tadashi Yoshida),  Malaysia (David Law),  Singapore ( Jane Choo, Chua Gang, Kelvin Ong) and Thailand (Chaiyut Assaneeyawong and Chayawat Pisessith). Also Australia (Allison Stralow and Bruce Nell) attended the Seminar.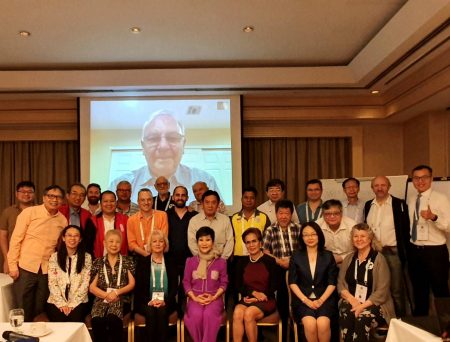 The proceedings were opened by the APBF President, Esther Chodchoy Sophonpanich, who acted as Moderator for all four sessions.
Reports and presentations were made by the WBF President Gianarrigo Rona, the Vice Presidents Alvin Levy (via Skype) and Patrick Choy, the Treasurer Marc De Pauw, the General Counsel David Harris, the Secretary Simon Fellus, the Coordinator of the Youth Development Gilad Ofir and the Chairman of the Bridge & Science Committee Marek Malysa. The WBF Executive Council Members Ben Thompson attended the event and the President Assistant Marina Madia provided the operation of secretariat and logistic.
Books, booklets and CDs concerning the WBF activity and several documents, continuing the theme of the Seminar, were delivered. Very profitable discussions followed the various reports and presentations giving opportunities to discuss the various items.
The Seminar was very successful and appreciated by the participants who expressed their agreement by thanking the WBF for the initiative.
The program of the Seminar, all the reports, the presentations and the documents can be found in the Seminars Section
---