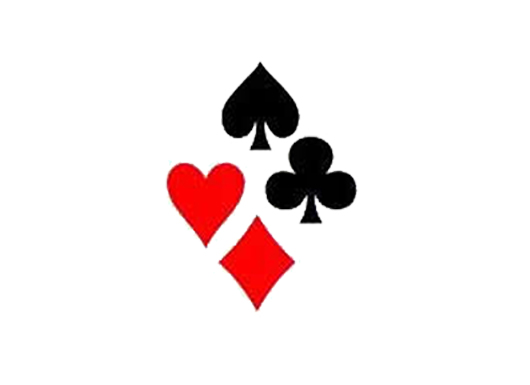 WBF/APBF NBO Officers' Seminar – 8th to 10th June 2019 York Hotel – Singapore
By Anna Gudge In Archive, Event update, News On 2nd April 2019
---
According to the new policy, strongly supported by President Rona and introduced by the Executive Council in 2016, The WBF organises NBOs Officers' Seminars in the various Zonal Conferences.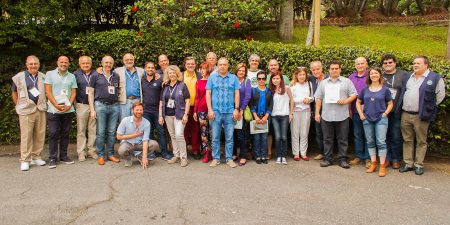 Following the very successful CSB and ABF NBO Officers' Seminars organised respectively in Medellin, Colombia,  in 2016 and in Cape Town, South Africa, in 2017, this year the event, reserved for the Officers of the Federations affiliated to the Asia Pacific Bridge Federation – APBF – will be organised and held in Singapore at York Hotel from 8th to 10th of June and hosted by the Singapore Contract Bridge Association, under the coordination of the APBF.
As per the previous editions, the WBF will provide the format of the event, the needed documentation


and the speakers and it's important that the Seminar is attended by the NBOs President or his Delegate, the NBOs Secretary General or the Officer responsible for the development and the NBOs Officer responsible for the Youth activities.
The 1st Infoletter forwarded by the WBF President Gianarrigo Rona and the APBF President Esther Sophonpanich can be found in the Seminars Section and the detailed program, all the reports, the presentations and the documents will follow in due time.
---