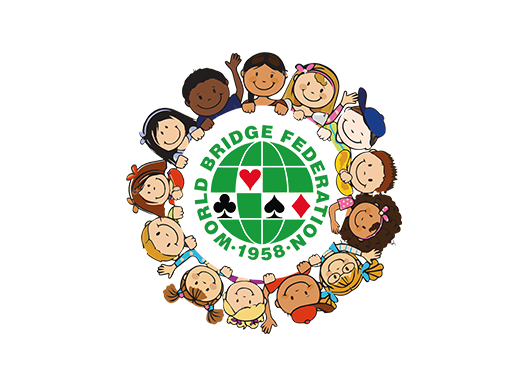 2nd WBF Youth Online Team Championships
By Anna Gudge In Archive, Event update, News, Youth On 30th January 2019
---
Calling all young players – your National Bridge Organisation has been invited to nominate an under 26 and an under-16 team to play in the 2nd edition of the Youth Online Teams Championships. I hope your country will be able to do this and maybe you could help by contacting them if you wish to take part then maybe they will select you and your partner to play!

This year there we have some special news!!! The final ranking will determine the teams which will then be split into First and Second divisions. This means that starting from 2020 we'll change the Format of the Championships to a League, with promotion and demotion.
So don't think it will be easy… but it's going to be great fun!
More information @ WBF Youth Website
Don't forget to follow us @
---