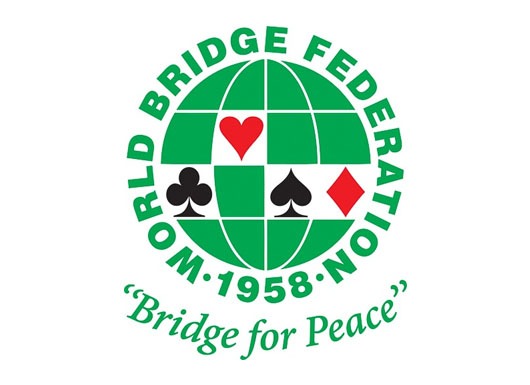 Wuhan to host the World Bridge Team Championships 2019
By Anna Gudge In Archive, Event update, News On 5th November 2018
---
The 44th World Bridge Team Championships, including Bermuda Bowl, Venice Cup, D'Orsi Senior Bowl, Mixed National Teams, and the 12th World Transnational Open Teams will be held at the Wuhan International Convention Center, Wuhan, Hubei Province, China from Saturday 14th to Saturday 28th  September 2019.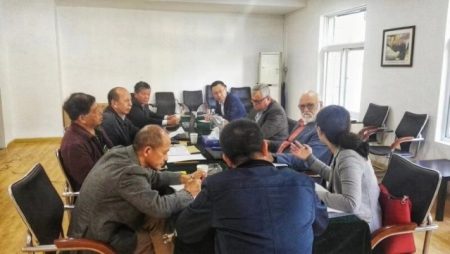 On 27 and 28 October the WBF President Gianarrigo Rona and Treasurer Marc De Pauw met in Wuhan the representatives of the City, led by the Deputy Mayor Mr. Whu, the Chinese Contract Bridge Association, represented by the Vice President Mr. Ge Feng and the Secretary General Mr. Guo Yuyun, and the Bridge Association of Wuhan to discuss and define the details of the organisation of the Championship and visited the venue, Wuhan International Convention Center, and the recommended hotels, New World Wuhan Hotel (Main Hotel), Ramada Plaza Hotel, Asia Hotel, Yangtze Hotel, Huihao Hotel.
Further information will be published soon.
Pictures of the Visit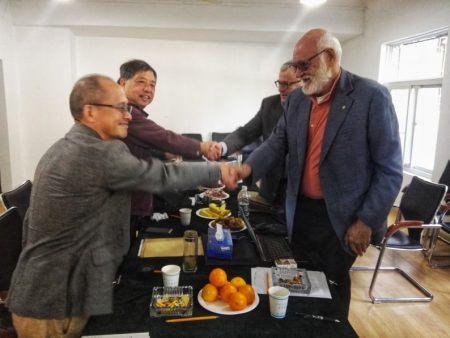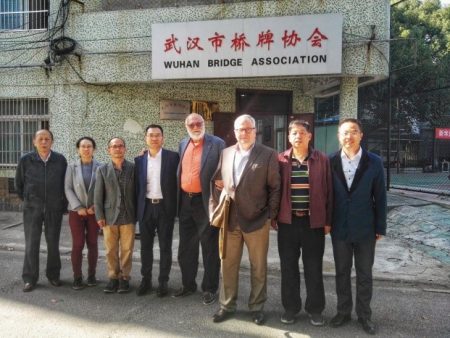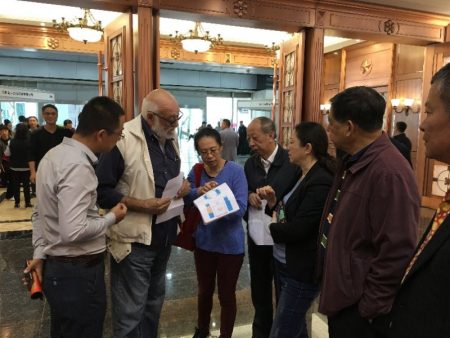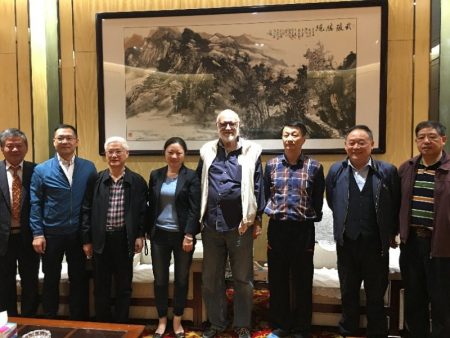 ---