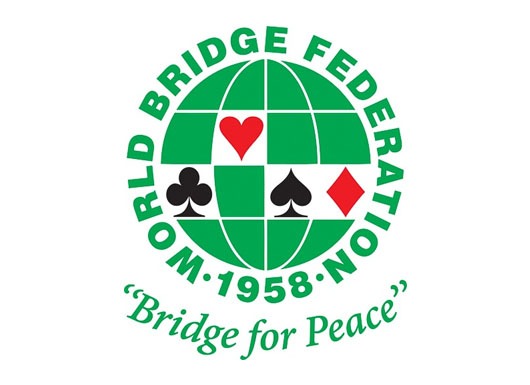 15th World Bridge Series – The Last Results
By Anna Gudge In Archive, Event update, News On 7th October 2018
---
After 14 days of competitions and 105.718 boards played, finally we have come to the end.
These are the final medals to be awarded and we wish all the participants a safe journey home and look forward to seeing you at the next Championship.
The Mixed Pairs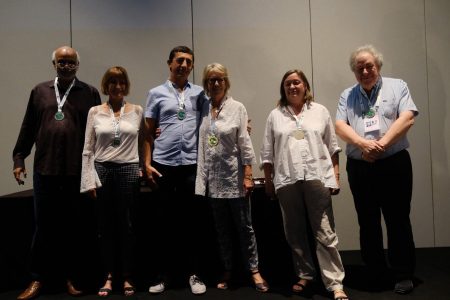 1. Franck Multon – Sylvie Willard
2. Petra Hamman – Hemant Lall
3. Philippe Cronier – Benedicte Cronier
The Mixed Teams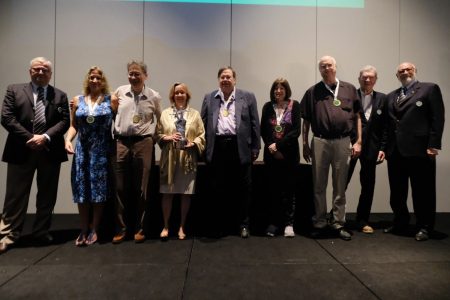 1. Manfield: Beth Palmer (pc), William Cole, Melanie Manfield, William Pettis, Debbie Rosenberg and Michael Rosenberg.
2. Wilson: Sally Brock, Richard Ritmeijer, Magdalena Ticha, Ricco Van Prooijen, Chris Willenken, Alison Wilson.
3. Ferm: Simon De Wijs, Christina Lund Madsen, Bas Drijver, Daniela Von Arnim, Barbara Ferm,Sjoert Brink (pc).
Don't forget to follow us @
---