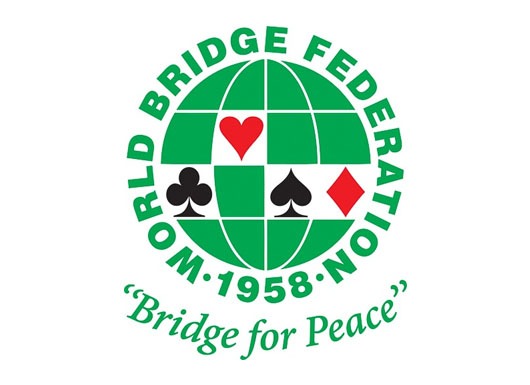 Have you registered for the World Championships in Orlando yet?
By Anna Gudge In Archive, Event update, News On 26th July 2018
---
What are you waiting for? If you want to find out more about this exciting event please go to  the championships site: http://championships.worldbridge.org/orlandows18 where you will find masses of information including details of how to register, the schedule of events and lots more. We hope to welcome you to the Championships which we are sure will be a really great, exciting and challenging experience!
---