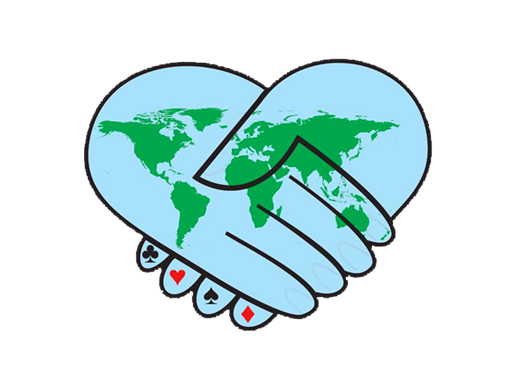 The Mixed Teams will join the World Bridge Teams Championships
By Anna Gudge In Archive, Event update, News On 16th March 2018
---
The Executive Council of the WBF at its meeting held in Philadelphia from 9/11 March 2018 unanimously agreed that, starting from 2019 a Mixed Teams Championship should be added alongside the Open (Bermuda Bowl), Women's (Venice Cup) and Seniors (d'Orsi Trophy) at the World Bridge Teams Championships.
The Zonal Conferences will hold qualifying Championships/Trials as they do for the other categories.
At the same meeting the Executive Council, on the proposal of the President, approved with two abstentions that the number of teams participating in the World Bridge Teams Championships should be raised from 22 to 24 in each category, by giving Europe an additional two places: the duration of the championship will not change, being 8 days of round robin and 6 days of KO (Quarterfinal, Semifinal and Final) played as 96 board matches.
---