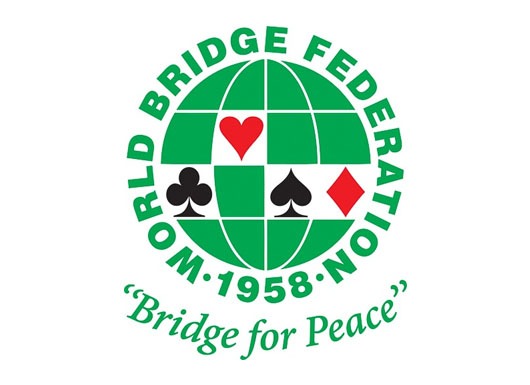 15th World Bridge Series, Orlando
By Anna Gudge In Archive, Event update, News On 3rd January 2018
---
The schedule of play for the 2018 World Bridge Series to be held in Orlando has now been finalised and can be downloaded by clicking here to go to the Championship area.
The Opening Ceremony will be on Friday 21st September, with the Rosenblum teams starting the next day and the McConnell Women's Teams and the Rand Senior teams on Sunday 23rd September.
The Open pairs will start on Monday 24th September and the Women's and Senior Pairs on Tuesday 25th September.
The Mixed Teams will start on Monday 1st October and the Mixed Pairs on Wednesday 3rd October.
There are several other events, a Junior Triathlon, a Senior Triathlon and other Pairs and Teams events alongside the World Championships, and we look forward to welcoming players from all over the world to compete in these exciting and challenging tournaments.
---