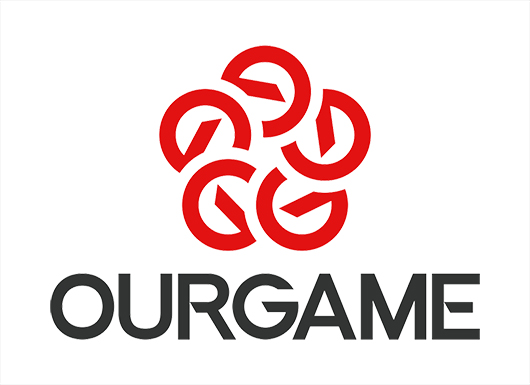 Results from the 2017 World Wide Bridge Contest
By Anna Gudge In Event update, News On 13th June 2017
---
OurGame has just announced that 24 pairs from the 8 heats will be invited to the Final in Beijing, instead of the 20 pairs originally planned. Accordingly additional highest 3rd placed pairs will be invited.
The full list of invited pairs is HERE. Invitations with additional information about the event will be sent to these pairs or their clubs as soon as possible.
The WBF would like to congratulate the winning pairs, and hopes that they will enjoy the final and find it an exciting and challenging experience.
---