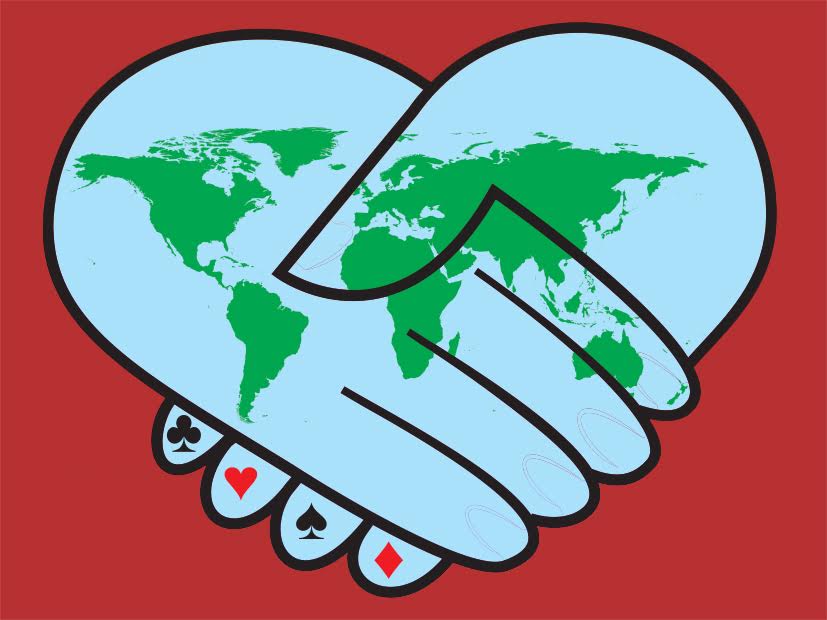 Netherlands win the World Junior Championship
By Anna Gudge In Archive, Event update, News, Youth On 5th August 2012
---
A quarter of a century after their first victory at the inaugural World Junior Team Championship, held in Amsterdam '87, The Netherlands won the title for the second time, and conquered the Ortiz-Patiño Trophy, symbol of supremacy in world youth bridge. The new world champions emerged from a well-fought final against defending champions Israel, which was wide open until the very last board. The margin was a mere 0.7 IMPs! The playoff for third place was won by China.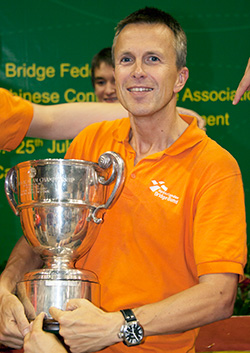 Unlike the Juniors, the titles in the other two series, Youngsters and Girls, were decided early and both went to Poland – exactly as it had happened in the previous competition in 2010! In the Youngsters, the other medals went to USA and France, while, in the Girls, it was The Netherlands again and Italy who ascended to the podium together with champions Poland.
The 14th World Youth Team Championships was splendidly organized by the Chinese Contract Bridge Association (CCBA) and local authorities in Taicang, a historic port city near Shanghai, China, from 25 July to 4 August 2012.
This is the world's flagship bridge competition for young people, played among qualified teams which represent the eight geographical zones of the WBF. It comprises three series – for Juniors (up to 25 years), Youngsters (up to 20) and Girls (up to 25).
In Taicang, a total of 47 teams took part in the competition, representing 26 countries from all WBF geographical zones.
---