The Koç University Trophy
The koç university trophy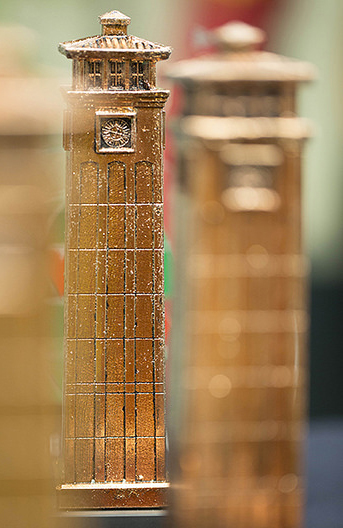 The  Koç University Trophy corresponds to the World Kids Teams Championship. This competition is by invitation and it is for players who must not have achieved their 15th birthday by 31st December of the year prior to the year in which the competition is to take place.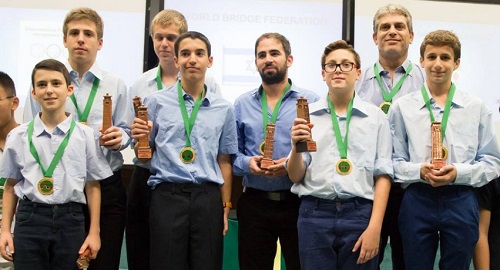 1. ISRAEL: Aviv Zeitak, Nir Khutorsky, Gilad Lifshitz, Gal Matatyahou, Gilad Ofir (npc), Tomer Loonstein, Danny Loonstein, Shahar Dank
2. CHINA2: Silver Medallists: Cheng Deng, Yizhou Liu, Xiaochen Kong (npc) Yunpeng Chen, Xinyao Ruan, Liping Wang (coach), Penghao Wang, Ruizhe Wang
3. FRANCE: Bronze Medallists: Maxence Fragola, Romaric Guth, Christophe Oursel (npc), Hugo Rabourdin, Clement Teil, Benoit Deveze (coach)
To check all the information of this championship, please click here.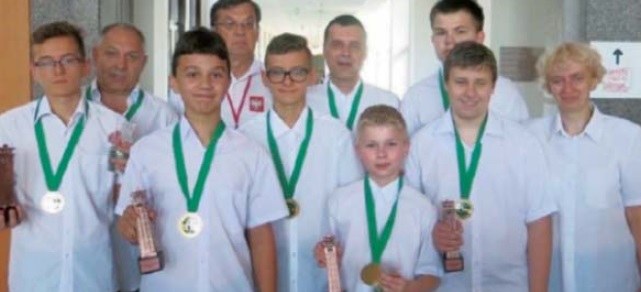 1. POLAND: Michal Kaleta, Kacper Kopka, Michal Maszenda, Jakub Patreuha, Patryk Patreuha, Tomasz Pawelczyk, Leszek Nowak (NPC), Roland Lippik (Coach).
2. FRANCE: Luc Bellicaud, Theo Guillemin, Romaric Guth, Victor Le Lez, Christophe Oursel (NPC).
3. CHINA: Zhiyu Cheng, Dongke Fang, Baozhuo Jiang, Randy Pan, Jiahe Shen, Zihan Wang, Jichao Hu (NPC), Tong Jiang (Coach).
The inaugural, very successful, World Kids Team Championship, for the Koç University Trophy, had participation from eight teams, China, France, India, Israel, Italy, Poland, Sweden and Turkey. Thanks to the generous support of the Koç Holding and other sponsors-friends, all the teams were hosted at the Koç University. France and Poland finished neck and neck at the end of the round robin, but in the final Poland defeated France, winning the gold medal. For the bronze China defeated Sweden.
To check all the information of this championship, please click here.