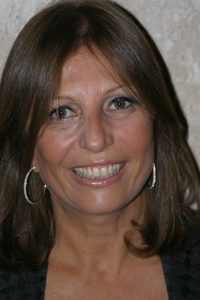 Sevinç Atay from Istanbul, Turkey, was elected as a member of the Executive Council in 2010.
She was a member of the Board of the Turkish Bridge Federation from its foundation in 1998 to 2010, being Vice-President from 2006 to 2008.
She was Coordinator of the Organisation both of the World Bridge Olympiad 2004 and the World Youth Teams Championship 2014. She has been a member of the EBL Executive Committee since her first election in 2003.
She was awarded the WBF Gold Medal in 2014 and is Chairman of the Kids Committee and Co-Chairman of the Women's Committee.
Tel. +90 216 3023750 – Mobile +90 5323 148 772 – Fax +90 216 3697849 –
sevincatay1@gmail.com