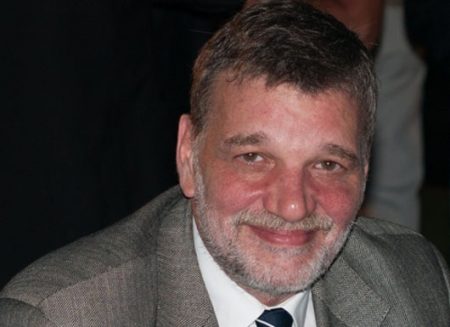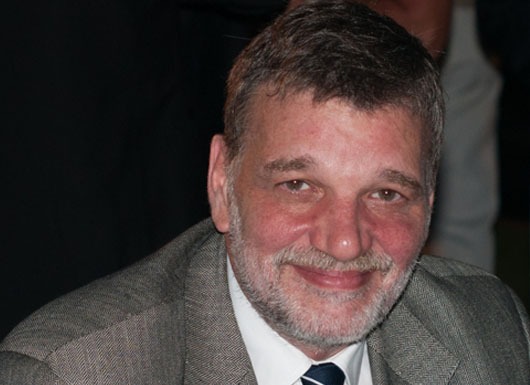 Fernando Lema from Argentina was elected as a member of the WBF Executive Council in November 2020.  
Fernando originally had an art and antique shop in Buenos Aires before starting to work full time in bridge.
He became a regular staff member at WBF Championships in 2013 and has participated in all of them since then, as an interviewer including the WBF Youth events since 2016. In 2017 he became editor of the WBF Youth Bridge site (http://youth.worldbridge.org/) working also on the WBF Youth Instagram and Facebook pages.
Fernando has edited the South American Federation website since 2006 and has been in charge of the Daily Bulletins for the South American Championships since 2012 as well as writing and taking photographs for the WBF Championships. He is also President of the Zone 3 Credentials Committee.
As a player he has represented Argentina in CSB and WBF Championships and has participated in many other tournaments around the world
Tel. – Mobile +54 9 11 5 249 6111 –   Ferlema50@hotmail.com