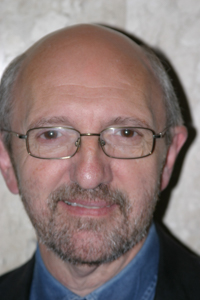 David Harris from London, England, was appointed WBF General Counsel in 2014.
He joined the Board of the English Bridge Union in 1990, was Vice-Chairman from 1994 to 1998, and Chairman from 1999 to 2002. He has been Honorary Counsel to the English Bridge Union since 2006, and was appointed as a Vice-President in 2008.
He was elected as a member of the EBL Executive Committee in 2003, acting as Treasurer from 2010 to 2014 and is a current member of the Presidential Council.
He was a member of the WBF Executive Council from 2012 to 2014.
He is Chairman of the Constitution & By-Laws Committee.
+44 1582 821 161 – Fax +44 1582 821 162 – Mobile +44 7967 645 955 –
davidrharris@ntlworld.com