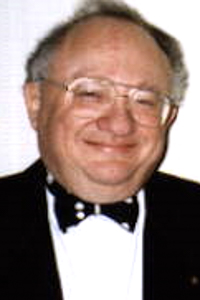 Bobby Wolff, from Fort Worth, Texas, USA, was elected President of the American Contract Bridge League in 1987 and Chairman of the Board of the ACBL in 1988.
He was President of the WBF from 1992 to 1994.
A World Grand Master, he was the first player to win a World Championship while serving as a member of the Executive Council and is the first player (followed in 2010 by Fulvio Fantoni from Italy) to win five different World Championship Titles: the World Teams Olympiad, the Bermuda Bowl, the World Open Pairs, the World Transnational Mixed Teams and the World Senior Teams.
He is a member of the Honour Committee.