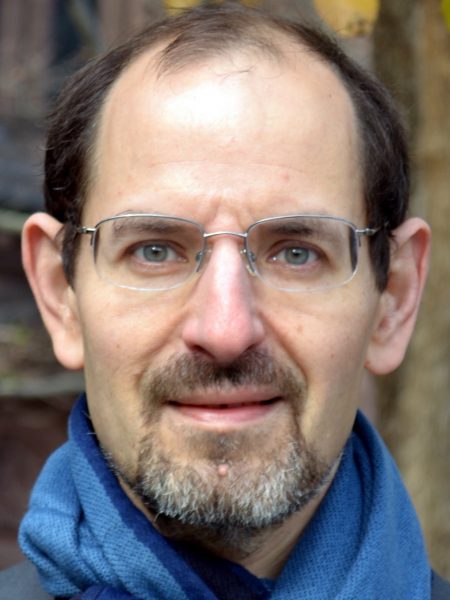 Adam Wildavsky, born in 1960, grew up in Berkeley, CA and now resides primarily in New York City. A graduate of M.I.T., he pursued a career as a software engineer and in 2013 retired from a position with Google GmbH in Zürich.
Since 1983, Adam has served in administrative positions in the New England Bridge Conference, the Greater New York Bridge Association, ACBL District 17, the ACBL itself, and the USBF.
He was elected as a member of the Executive Council in 2019 and chairs the WBF Rules and Regulations Committee. He also serves on the WBF Management Committee, the WBF Technology Committee, the WBF Statutes and Bylaws Committee, the USBF Conditions of Contest Committee, and the ACBL Laws Commission. In 2022 he was unanimously elected to the position of Honorary Secretary of the WBF by the WBF Executive Council.
Adam has written articles for a number of publications, including The Bridge World, Bridge Today, and the ACBL Bulletin. He serves as an editor and panellist for the ACBL's appeals casebooks. He was a member of the winning squad in the US Bridge Championships in 2003 and 2009, earning a Bronze medal in the Bermuda Bowl 2003.
In bridge and in life, Adam follows the philosophy of Russian-American author Ayn Rand. He has written about the connection between Rand and bridge on his website,  www.tameware.com

adam@tameware.com
WeChat ID: adamwildavsky