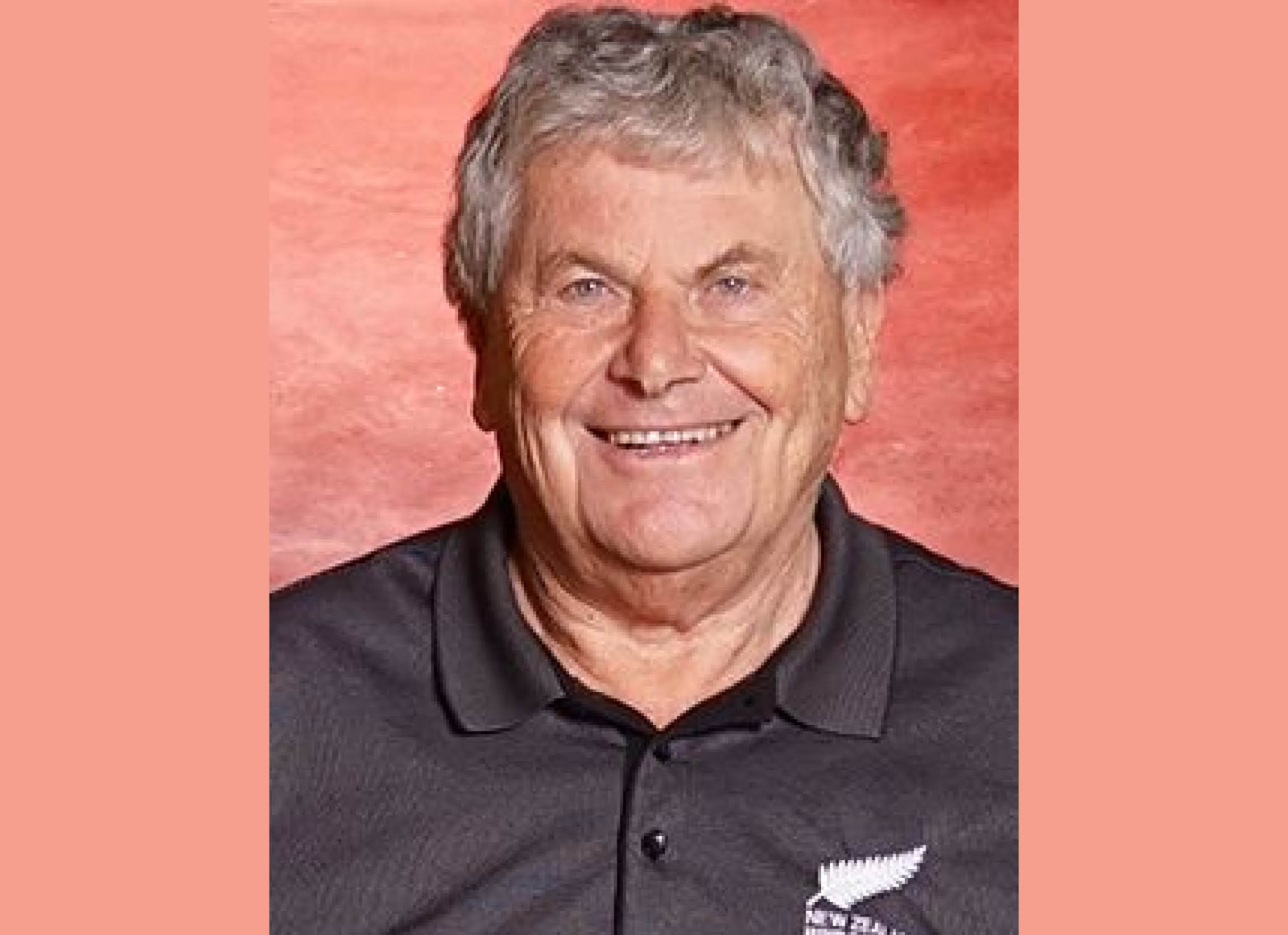 Mike Cornell – the first New Zealand World Grand Master
By Anna Gudge In News On 21st June 2023
---
Congratulations to Mike Cornell on becoming the first World Grand Master from New Zealand and from Zone 7.
In a representative career spanning more than 40 years, Mike's standout tournament (so far!) has been the 2016 World Bridge Games in Wroclaw. He and long-time partner Ash Bach made the quarterfinals of the Open Teams, and then stormed home with a spectacular 75.4% in the last 10 board segment of the Open Pairs to tie for first.
By winning the Zone 7 Playoff just completed in Hong Kong, Mike gathered the last 0.5 Placing Points he needed to gain the WBF's highest title.
---