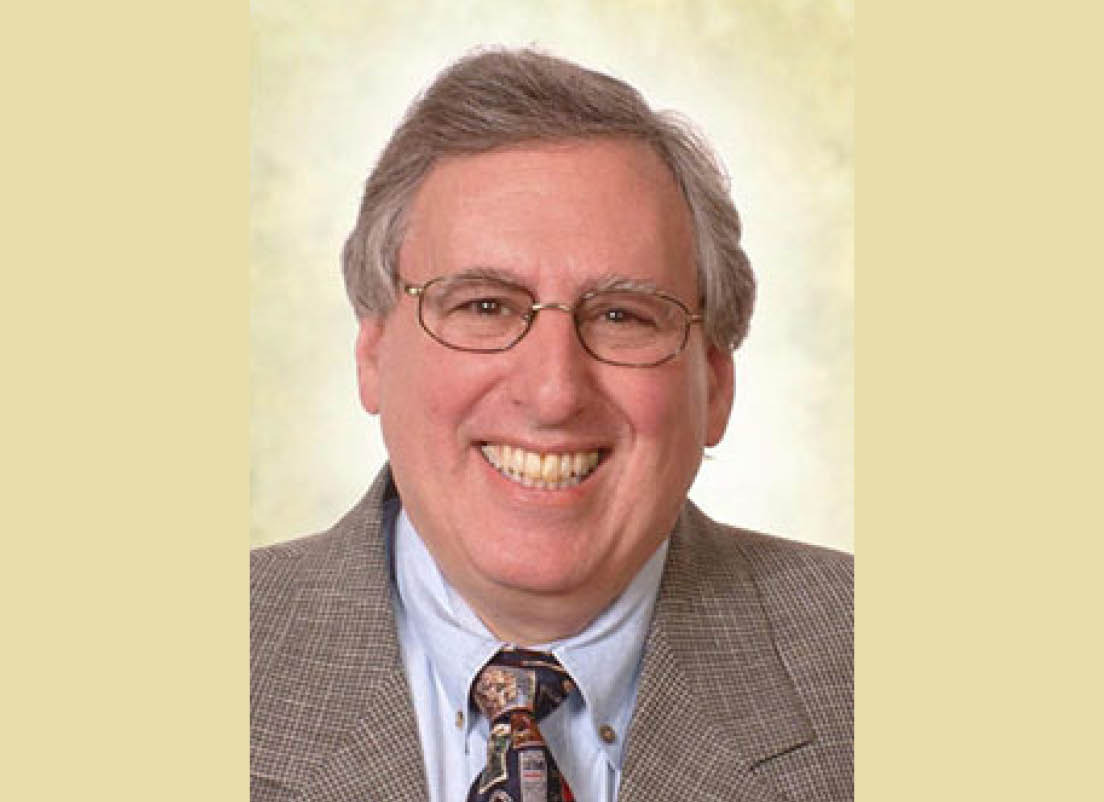 Eric Kokish 1947 – 2023
By WBF In News, Tribute On 11th June 2023
---
A memorial site for Eric, www.erickokishmemorial.ca has been set up by the family, and they are inviting people who knew him to share stories and memories about his life
The news that Eric Kokish has died after a long illness is reverberating around the bridge world. Eric was known to so, so many, his wide and engaging smile lighting up so many championships over the years.
Eric was born in Montreal and eventually moved to Toronto. At one time he had envisaged a career outside of bridge as an architect, but I guess he had a passion for the game which meant that he inevitably devoted his life to it, becoming a builder of systems rather than a designer of buildings. He was a tremendously talented player. In 1974, sitting opposite another famous Canadian, Joey Silver, he was a member of the youngest ever team to win the Vanderbilt. He had a terrific partnership with Peter Nagy and in 1978 they finished second in the World Open Pairs Championship. It's easy enough to check out Eric's many successes – they included silver in the 1995 Bermuda Bowl in Beijing. Although his appearances at the table become almost non-existent, he lost none of his expertise – in 2017 he won the prestigious Yeh Bros Cup.
He found everlasting fame as the ultimate bridge coach, starting in 1985 when he guided Brazil to within a whisker of a Bermuda Bowl triumph. That was followed by a coaching job in Indonesia and then came an ongoing alliance with one of the greatest teams in the history of the game, the squad captained by Nick Nickell. Don't ask how many World Championships and major titles they have won together.
Eric received the ACBL's Blackwood Award in 2011, being elected to the ACBL Hall of Fame and of course he was a member of the Canadian Hall of Fame.
Somehow, he found time to put pen to paper and for many years he was the main contributor to the World Championship books, being primarily responsible for introducing the concept of a detailed analysis of the play. He wrote regularly for The Bridge World, International Popular Bridge Monthly and Bridge Magazine and was a columnist for the Montreal Gazette and the Toronto Star. He edited Bulletins around the world. He collaborated on various books, including The Rabbi's Rules (which contains many of his ideas on bidding, including the brilliant Flags & Scrambles about how best to respond to an opening bid of 2NT) and Close Encounters Books 1 & 2 which recount some of the greatest contests in history. He wrote many of the commentaries for the World Simultaneous Pairs.
His contributions to bridge theory are too numerous to mention. The detail he went into surrounding the best way to deal with various tactical opening bids is astonishing. His 'simple' defence to the Multicoloured 2 Diamonds (which you can find The Mysterious Multi) runs to more pages than most pairs complete system notes. He was a strong, one might say, vociferous, advocate of the properly completed system card.
It is impossible to convey in a few brief words what a wonderful man Eric was (by the way, Barry Rigal thinks the O. stood for Otto) but if you watch these videos, you will get an inkling as to why he was universally loved, admired, and respected.
ACBL Hall of Fame Eric Kokish – YouTube
Bridge Kids: Eric Kokish, the top bridge coach in the world – YouTube
It might sound like a platitude, but we may not see his like again.
---