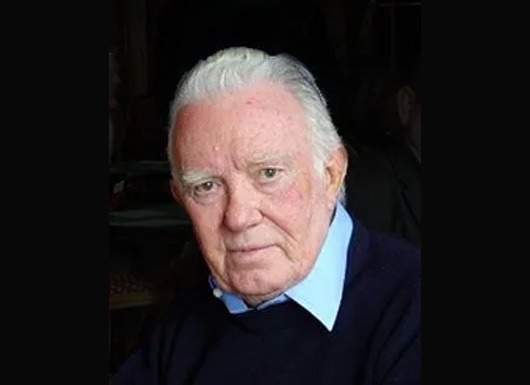 Pietro Forquet 1925 – 2023
By WBF In News, Tribute On 3rd February 2023
---
We are sad to hear of the death of Pietro Forquet, the renowned bridge player, a few days ago.
The star of the Blue Team brought Italy 20 international gold medals in just a quarter of a century, between 1951 and 1974. However, he had retired from bridge, and from the world that had crowned him Champion of Italy, Europe and the World. An extremely dangerous opponent, one almost impossible to defeat, Pietro faced great sadness with the early death of his second son, Fabrizio, following which everything faded into the background for him.
The heady days of bridge, made up of slams declared in tuxedos (that was, at the time, the "uniform" of the Blue Team), of trophies lifted from Venice to Guarujà, became part of another life, written about in books and newspapers, and recalled by whoever had personally witnessed those matches. Pietro still occupies seventh place in the all-time ranking within the Bridge world.
Pietro learned bridge as a boy, from his mother. He was recruited into the Blue team in 1956, with Avarelli, Belladonna, Chiaradia, D' Alelio and Siniscalco, who became his partner. When the latter decided to leave Bridge to devote himself to his profession, Forquet began playing with Garozzo. The two formed one of the most successful partnerships ever, winning the Bermuda Bowl seven times between 1961 and 1969.
Away from the table, Forquet was a successful bank manager.
The WBF would like to express its sincere condolences to Pietro's colleagues, family and friends.
---