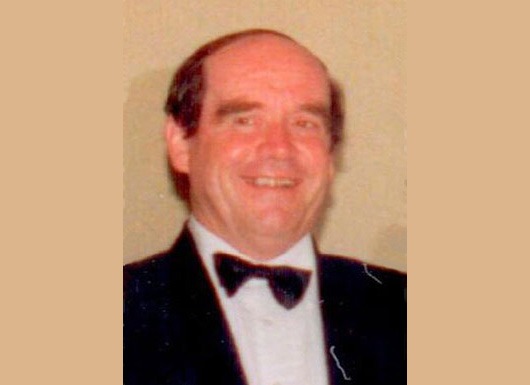 Denis Howard 1932—2023
By WBF In News, Official announcements, Tribute On 17th January 2023
---
The WBF is saddened to hear of the death of Past President, Denis Howard. He died peacefully surrounded by his family on 15th January, aged 90.
Denis was a long-term Australian representative player, bridge administrator and President of the ABF. He was an incisive bridge columnist and founding editor of Australian Bridge. He was a member of the Executive Council of the World Bridge Federation from 1982-1986 and President from 1986 to 1991.
Denis coupled his university studies and early legal career with involvement in bridge, of which he was a world-class player. He had won his first national title in 1957, and represented Australia at the Olympiads of 1964, 1968, and 1976. A six-time winner of the Australian Pairs Championship, and a 12-time winner of the Interstate Teams, Howard retired from active competition in 1976.
He nonetheless retained an involvement in bridge for years thereafter, as a president of the NSW Bridge Association, the ABF, and the World Bridge Federation. He was elected WBF President for the 1986 to 1990 term of office. After being re-elected for a second term, he resigned in January 1991 following a crisis within the world of bridge.
Denis was a bridge journalist for the National Times, the Sydney Morning Herald, and Australian Bridge magazine, of which he was founding editor. He was highly regarded for his integrity, intellectual rigour, and legal skill, and known for his modesty, fondness of Shakespeare, and sly humour. He was also a great force in the lives of close friends. His friendship with superstar of the past, Tim Seres meant that on Sunday mornings there was a ritual in the Howard household. Tim would ring at precisely 10 o'clock and for the next hour or so Denis and Tim would review events, in the bridge world and beyond.
The WBF would like to thank Stephen Lester for permission to use this obituary
---