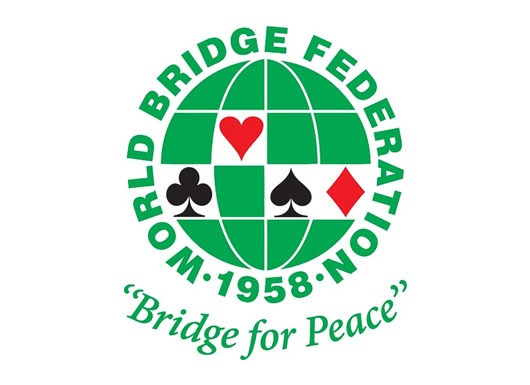 Candidates for Election to the WBF Executive Council
By WBF In News, Official announcements On 29th July 2022
---
The Candidates seeking election to the WBF Executive Council at the WBF Meeting of Congress on Thursday 25th August, having been duly proposed by their National Bridge Organisations  are now known and their names and CVs are listed below – in each case please click on the name to download and read their CV
As stated in the WBF By-Laws:
The election of the EC members takes place by secret ballot.
Each NBO may cast a vote for up to 3 candidates providing they are from 3 different Zonal Conferences.  Ballot papers with more than 3 preferences selected and/or with more than one candidate from the same Zonal Conference, shall be void.
The three candidates with the highest number of votes from 3 different Zonal Conferences shall be elected.
In the event of a tie there are further secret ballots amongst the candidates up to the breaking of the tie.
---