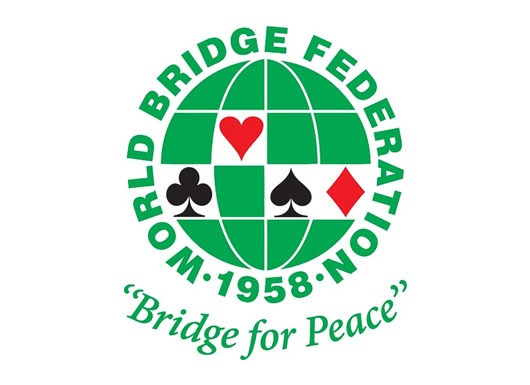 WBF Executive Council 2022/2026
By WBF In News On 19th June 2022
---
With the elections held by the European Bridge League in Funchal on 18th June, all the WBF Zonal Conferences provided to elect their representative members in the WBF Executive Council for the legislature 2022/2026. The elected members are:
Marc De Pauw (Belgium), Jan Kamras (Sweden), Eric Laurant (the Netherlands), Gilad Ofir (Israel), Kari-Anne Opsal (Norway), Nader Hanna (Canada), Gonzalo Herrera (Mexico), AJ Stephani (USA), Suzi Subek (USA), Adam Wildavsky (USA), Marcelo Caracci (Chile), Kirubakara Moorthy (India), Douglas "Kip" Rotchell (Barbados), Patrick Choy (Singapore), Wang Yannan (China), Ben Thompson (Australia), Bernard Pascal (Egypt).
Congratulations with the best wishes of good work to all of them from the WBF Family.
The Executive Council will be completed with 2 members elected by the High Level Players Commission and 3 members elected by the Congress in Wroclaw on 25th August. The Executive Council, chaired by the current President Gianarrigo Rona, who will end his term on 31st December 2022, in its first meeting following the Congress will provide to elect the President, who will take the chair on 1st January 2023, and the Officers.
---