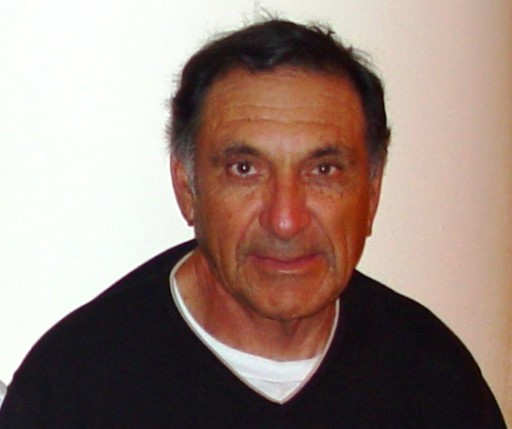 Eddie Kantar : 1932 – 2022
By WBF In News, Tribute On 12th April 2022
---
Tributes poured in from around the world following the death of the legendary player and writer just before the end of the World Bridge Team Championships.
The many comments and stories about him make it clear he was totally devoted to bridge. On his honeymoon in Paris in the mid-60s' he visited the Élysée Bridge Club, which at the time was one of favourite haunts of Canada's Joey Silver.
In his formative years he was a brilliant table-tennis player and I watched him play at one of the US Nationals (I think it was in Houston or San Diego) when he was still a wizard at the game. Barry Rigal told me he recalled one such occasion where Eddie played sitting on a chair whilst reading a book!
He was a brilliant writer and teacher. You might still be able to find his acceptance speech when he was elected to the Hall of Fame on YouTube, but I prefer this short ACBL piece:
ACBL Hall of Fame – Eddie Kantar – YouTube
He advised bridge teachers: "You have to be humorous, you have to make them (the students) laugh. If you don't make them laugh, you've lost them." If you want to understand what he had in mind look at his contribution to this recording:
#4 Eddie Kantar Teaches Bridge: Dramatic Story Telling – Bing video
His first article in The Bridge World appeared in 1954, his first Bridge Bulletin column a few years later. I just finished reading his latest contributions in the April 2022 edition. Many of his books are regarded as classics, and six of them won the American Bridge Teachers' Association (ABTA) award for Best Book of the Year.
As was said of another famous American, 'Now he belongs to the ages.'
---