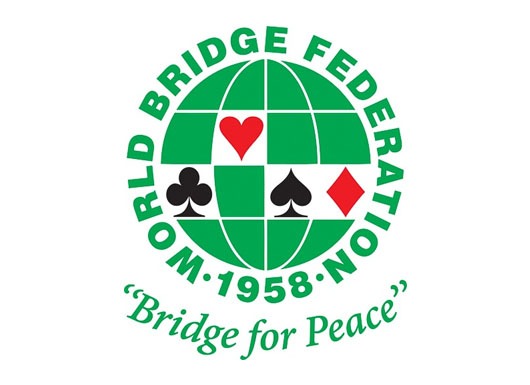 The Ukraine Crisis
By WBF In Archive, News, Official announcements On 25th February 2022
---
The WBF notes that the IOC has passed a resolution urging all International Federations to relocate or cancel their sports events currently planned in Russia or Belarus.
The WBF has no plans to stage any events in either country, but urges the Zonal Conferences  to relocate or cancel the events, if any, currently planned in either Russia or Belarus.
In addition, from now on, no Russian or Belarussian national flag will be displayed and no Russian or Belarussian anthem be played in the events organised by the WBF. The players from Russia and Belarus, participating in WBF events, will participate under the WBF flag. The Zonal Conferences and affiliated NBOs are urged to adopt the same rule.
This statement is being sent to all the Zonal Conferences and affiliated NBOs, confirming the WBF's strong condemnation of the invasion of Ukraine by Russia with the support of Belarus and expressing even more strongly its solidarity with our Ukrainian Friends.
---