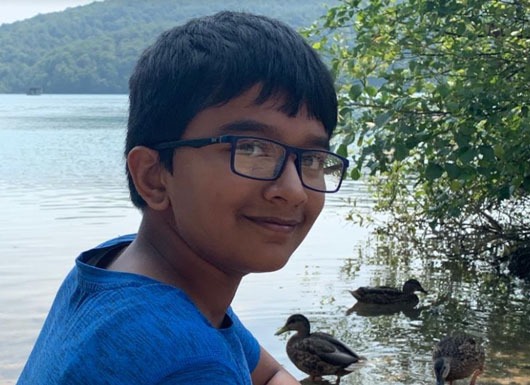 Bridge: A Game for Life
By Anna Gudge In News, Youth On 1st June 2021
---
This insightful talk and introduction to Bridge by twelve-year-old Mumbai resident, Anshul Bhatt, highlights his passion for the game.
Anshul is the youngest ever winner of the prestigious Joan Gerard Youth Awards at the World Youth Open Bridge Championships, where he represented India in the U16. The award is given every two years to one player globally for aptitude, fair play, and international spirit.
Anshul enjoys reading books by JK Rowling and JRR Tolkien and is a die-hard Star Wars and Avengers fan. He loves to cook, to write short stories and to play cricket, squash, and board games.
After observing Anshul at the 2017 HCL Bridge Championships, World Bridge Champion Dennis Bilde told Business Standard, "Anshul has the mind of a 25-year-old who has been playing bridge all his life." In this spectacular story, Anshul beautifully depicts that age is just a number, all one needs is passion and grit!
---