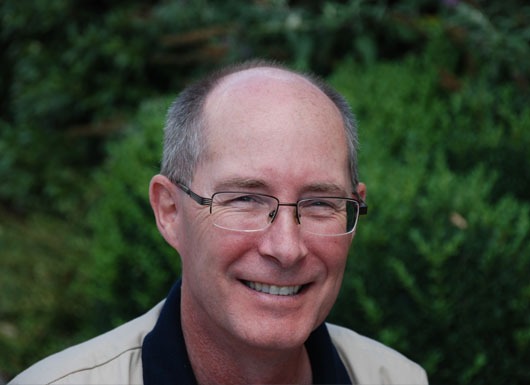 Matt Smith elected WBF Honorary Head Tournament Director
By WBF In News, Official announcements On 19th March 2021
---
Following the decision by Matt Smith to retire from his position as WBF Head Tournament Director, the Management Committee at the meeting on 11th March unanimously elected him as WBF Honorary Head Tournament Director.
The Committee members expressed their sincere thanks and gratitude for his outstanding service during his term of office, remarking on his great professionalism, competence and dedication.
Matt Smith will continue to serve the WBF as a member of the Rules & Regulations, Tournament Directors and Investigation Committees.
---