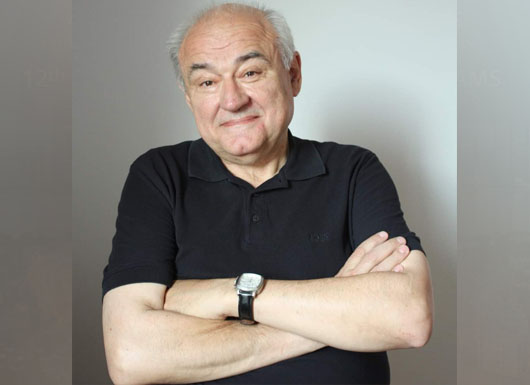 Pilot Study on the Well-being effects of Bridge
By WBF In News On 26th January 2021
---
The Chairman of the WBF Bridge & Science Committee, Mr Marek Malysa from Poland, has published a very interesting pilot report from research carried out in Welfare Houses / Care Homes.
The study was specifically looking at how learning to play the game of Bridge affects well-being and cognitive skills of the elderly.
This pilot study precedes the main research to be carried out once the elderly in Poland have received their vaccinations.
Click here to read the full report
---