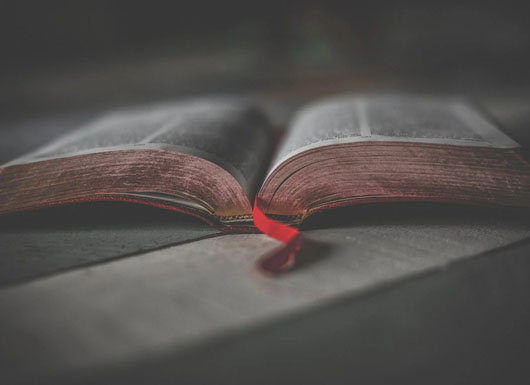 WBF publishes new Disciplinary Code
By WBF In Archive, News, Official announcements On 2nd December 2020
---
We are very pleased to advise that the WBF Executive Council at the Meeting of 25th/27th November unanimously approved the new Disciplinary Code 
With the introduction of this Code, the WBF reaffirms its institutional position as the Governing Body of Bridge and rejects any external and private interference. The WBF shares the indignation of the bridge community, taking full notice of the aberrant and unacceptable behaviour of cheating and unethical behaviour in bridge that, whenever and wherever it occurs, causes great harm and threatens the both the image and the fairness of our sport. The image of bridge cannot and must not be sullied in this way, and the enjoyment and pleasure given by the game cannot and must not be infected by this vile behaviour.
The WBF reiterates its full support of the players in fighting against cheating and improper behaviour, adopting all measures needed to prevent and to repress these actions.
Specific rules, including the appointment of a WBF Investigation Committee to allow the WBF to act and to apply sanctions in cases of improper behaviour, including events organised by third parties (whether in-person or online), whilst of course absolutely respecting the right of everyone to have a fair trial, have been implemented. The Investigation Committee, chaired by Eric Laurant, will include legal and technical experts with a panel of top players using their own judgement and the best technology and tools they can obtain.
With the introduction of this new Code, the WBF, reiterating that zero tolerance has always been its motto and guideline, firmly states that from now on this unquestionable principle will be reinforced online (with the cooperation of the platforms) as well as off-line.
The WBF is confident that with the indispensable and determined support of all its components, Zonal Conferences, NBOs and their clubs and players, the result for which the new Code and its principles have been provided will be successfully achieved.
---