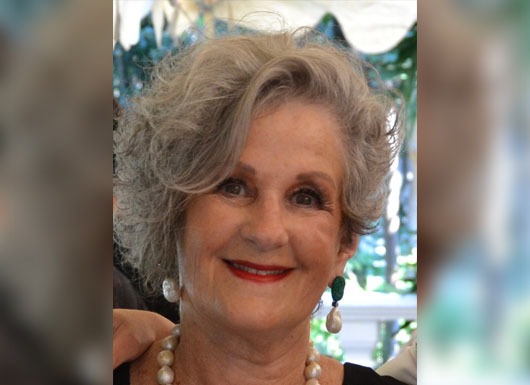 Helen Kruger elected to the WBF Executive Council
By WBF In News, Official announcements On 3rd November 2020
---
Helen Kruger from South Africa is one of three candidates elected to serve on the WBF Executive Council for the biennium 2020-2022.
The other two candidates are:
Fernando Lema from Argentina and
Wang Yannan from China
We offer congratulations and a warm welcome to the three elected candidates and look forward to working with them for the next two years.
The WBF would like to express its appreciation and gratitude for the interest shown by so many candidates for this election.
A complete report of the Meeting will follow in due course.
---