David Birman : 1948 – 2020
By WBF In Archive, News, Tribute On 30th October 2020
---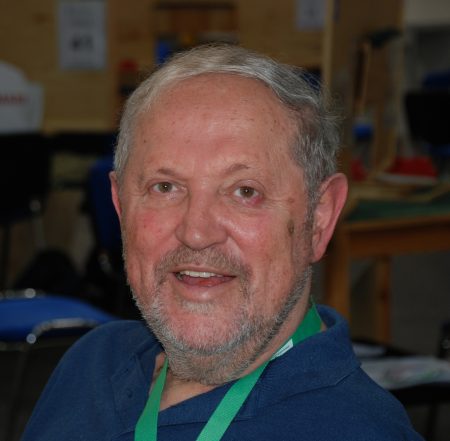 The Bridge Family mourns the loss of David Birman and bows down to his memory. David was a  great champion, a passionate and competent administrator, a dynamic and enthusiastic organiser who leaves a long-lasting legacy in our world.
The Eilat Festival was his crowning achievement, his creation, something that he was so rightly proud of. An event enjoyed by players from all over the world and one that has consistently grown and shown continued success, rewarding his dedication and enthusiasm. All those fortunate enough to have participated in it will always remember it and its great host.
The World Bridge Federation extends its sympathy to David's family, Daniela, Alon, Avivit and Moran.
Rest in peace dear Friend.
---