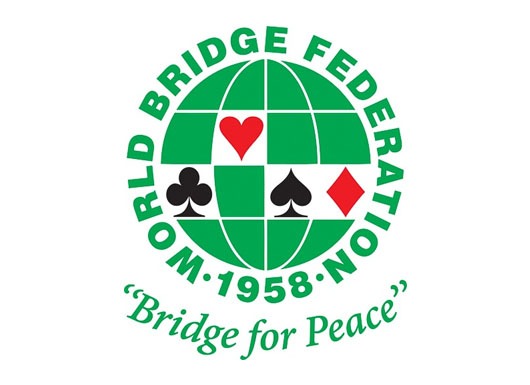 Thank you Simon – welcome Arianna
By Anna Gudge In News, Official announcements On 16th September 2020
---
Our secretary and friend Simon Fellus, following five years of close and successful cooperation with the WBF, has decided that the time has come to move on to new developments in his professional life.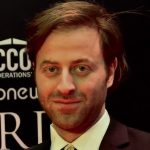 Simon will leave his position within the WBF and consequently our Headquarters in Lausanne on 30th September.
We would like to take this opportunity to express our gratitude and great appreciation to Simon for the dedication, professionalism and competence with which he has performed his work. In addition – indeed above all – all  we would like to note the friendship and esteem we had for each other which will continue for the future wherever that leads him.
We wish Simon every success in the new working adventure he is about to undertake and we are confident that somehow or other he will continue to be part of our bridge world, of our great family.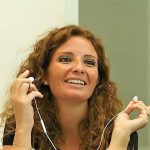 From September the 1st the position of Simon has been taken in Lausanne by Arianna Testa. Arianna is  already well known by several Zonal & NBO Officers and players across the world, in her capacity as Secretary to the Executive Council & Management Committee; she has also been a member of our championship staff for several years.
To Arianna we offer our sincere welcome to her new position in the WBF family where we look forward to working with her, and also to send her our very best wishes for her future within the organisation.
---