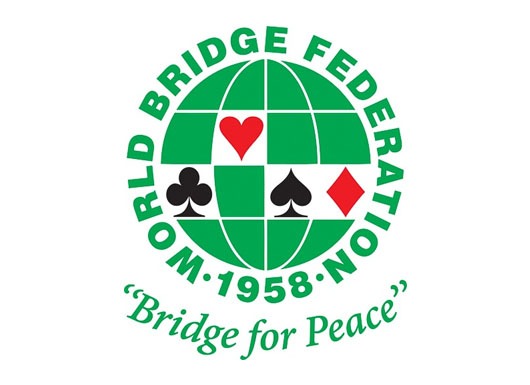 2020 WBF Meeting of Congress
By Anna Gudge In Archive, News, Official announcements On 3rd September 2020
---
It is now confirmed that the 2020 Congress will be hosted in accordance with art. 27 par. 1 lit. b of Ordinance 3 on Measures to Combat Coronavirus of the Swiss Federal Council (formerly art. 6f par. 1 lit. b of COVID-19 Ordinance 2).
Consequently, members will not be able to attend the Congress physically and will be requested to send their voting instructions by e-mail to the independent proxy appointed by the Management Committee at the meeting held on 17th July, namely the law firm Kellerhals Carrard Lausanne/Sion Ltd, represented by one of its Partners.
The formal notice of the Meeting together with the preliminary Agenda can be downloaded by clicking here.
---