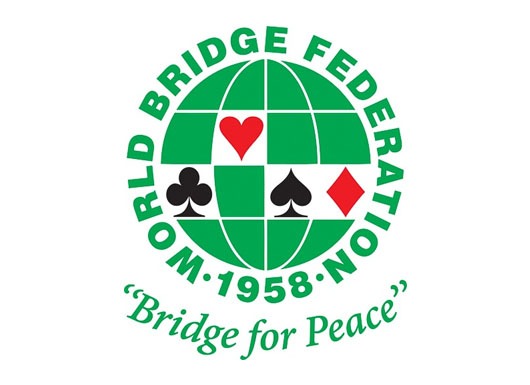 Catherine d'Ovidio (1959 – 2020)
By Anna Gudge In Archive, News, Tribute On 28th August 2020
---
Another sad day in the world of Bridge as we hear of the untimely death of Catherine d'Ovidio, aged only 61.
A great player, Women's World Grand Master and a Mixed World Life Master, twice winner of the Venice Cup and also of the World Mixed Teams, as well as a splendid collection of World Silver and Bronze medals together with European Gold, Silver and Bronze medals.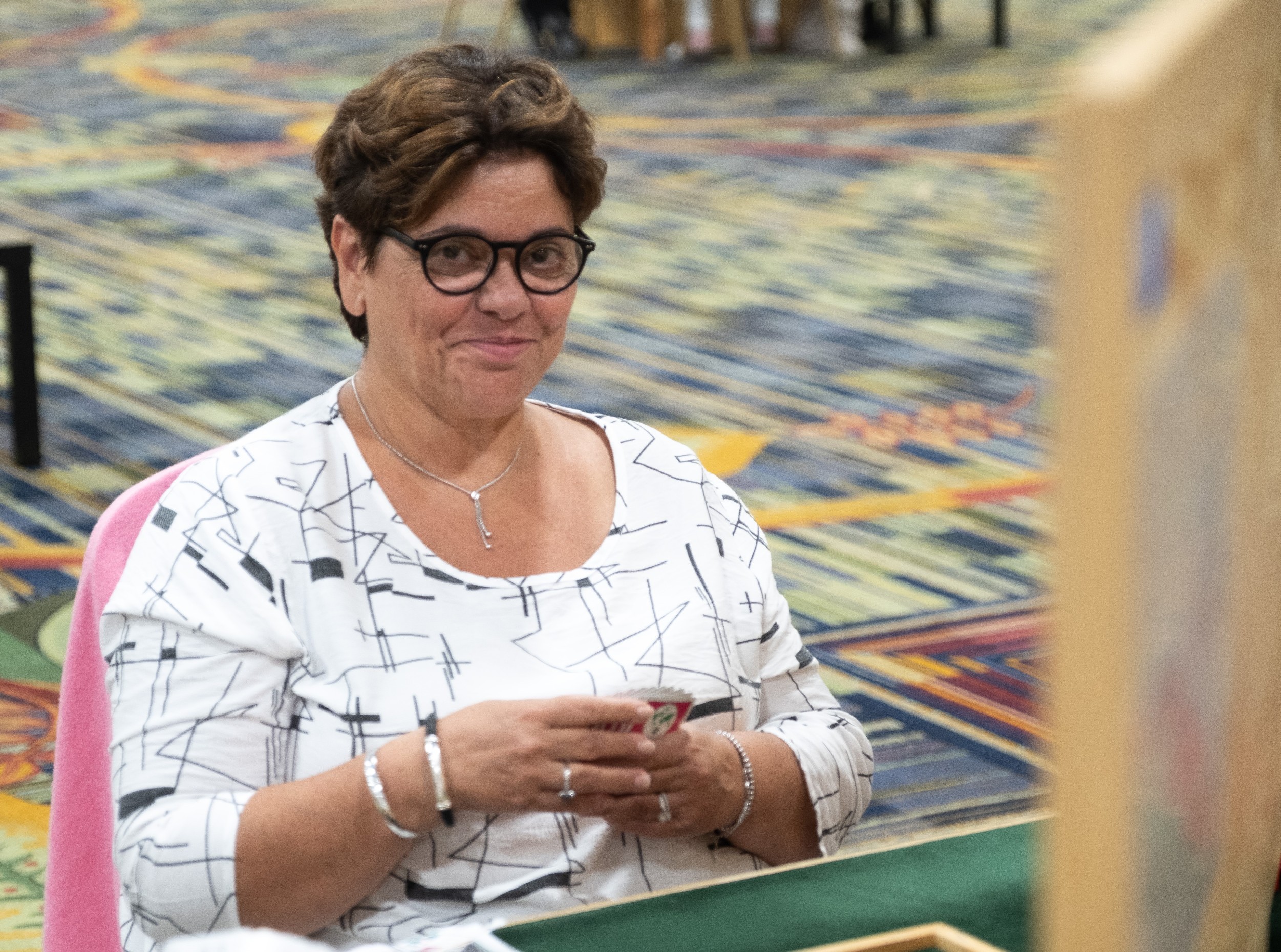 A worthy, charming and courteous opponent at the table and a delightful companion with a smile for everyone away from the table, she is going to be much missed by all who knew her.
The WBF extends heartfelt sympathy to Pierre, her husband, Elodie, her daughter and to her many friends and colleagues.
---